Act for Kids Lottery Draw 89 | Win a Mercedes-Benz C-Class C300 Sedan
Act for Kids Lottery Draw 89 | Closed 15th February, 2021
Act for Kids Lottery Draw helps raise funds to deliver professional therapy and support services to children and families, who have experienced or are at risk of harm.
Draw 89 Prize Details
Act for Kids Lottery Draw 89 has now closed. This draw had a total prize pool valued at $145,526. The first prize winner in Act for Kids Lottery Draw 89 won a Mercedes-Benz C-Class C300 Sedan, featuring a raft of technologies to maximise comfort, safety and driving environment.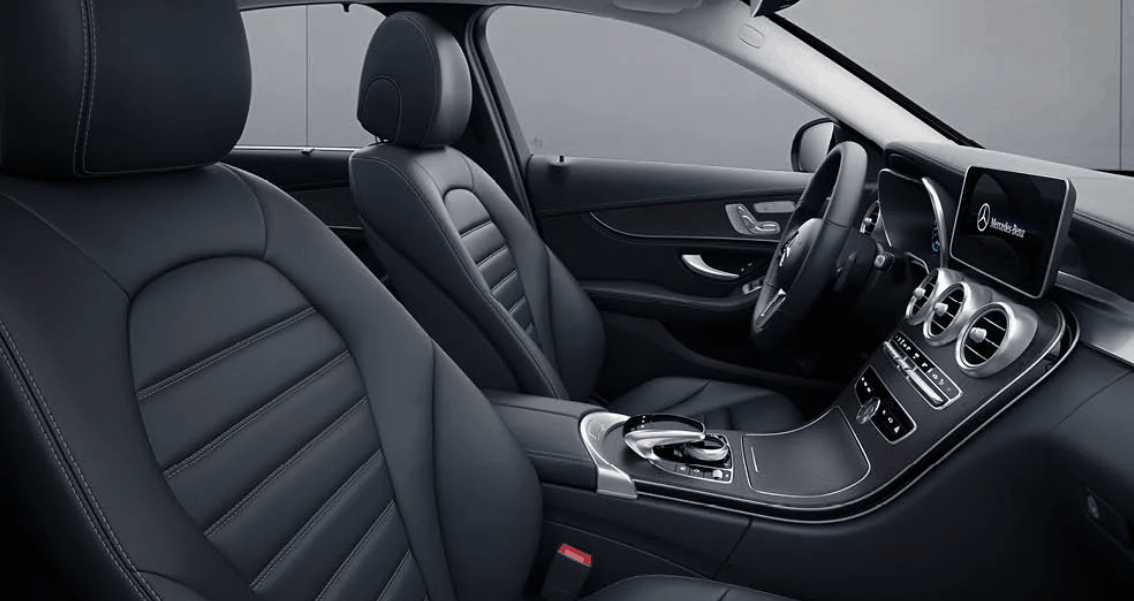 The Mercedes-Benz GLC 300e 4M SUV Features:
How Your Ticket Purchase Helps Act for Kids
Every ticket purchase in Act for Kids Lottery Draw 89 helps Act for Kids to continue providing specialised treatment and care for vulnerable kids an families who need it most. For more information on the Act for Kids organisation click here.
How to Buy a Ticket in Act for Kids Lottery Draw 89
You can buy a ticket in Act for Kids Lottery Draw 89 for $50.
Click the red "BUY TICKETS" button on this page
Select a the amount of tickets you would like to purchase on the Aspire Fundraising website and Add to Cart
Click the "CHECKOUT" textlink on the right hand side of the webpage
Enter your personal details to complete the ticket purchase
Frequently Asked Questions
How many tickets are sold in the draw?
Act for Kids Lottery Draw 89 has a total of 11,000 tickets available.
Can anybody buy a ticket in Draw 89?
Entrants must be 18 years or older.
When does Draw 89 close?
Act for Kids Lottery Draw 89 closed Midnight (AEST) 15th February, 2021
When will the winner of Draw 89 be drawn?
The winner of the Act for Kids Lottery Draw 89 was drawn on the 19th February, 2021
How do we select competitions?
Our team reviews hundreds of competitions and lotteries every single week, making sure we list only the best competitions available today. We Got Competitions is reader-supported and may earn a commission when you visit links to partner sites.